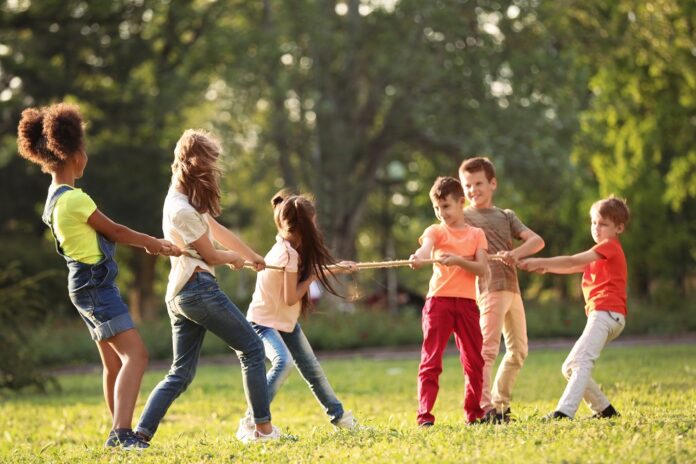 A successful child is the most precious possession of every parent.In this fast changing world the metrics for success for an individual have also changed. Old ways of approaching a problem are no more effective. New ays have been adopted. To compete in this ever changing world you need to provide your child with an environment that polishes skills which is a necessity.
 Parents often make the mistake that a school with good teaching facilities is required for their child. However the world has become too competitive in every field that a child needs support in every domain of life since grass root level. The child needs to be meantally strong in order to cope with emotional and professional stress the future has to offer.So in order to make a capable person in future his mental and physical strengths are areas to be worked on.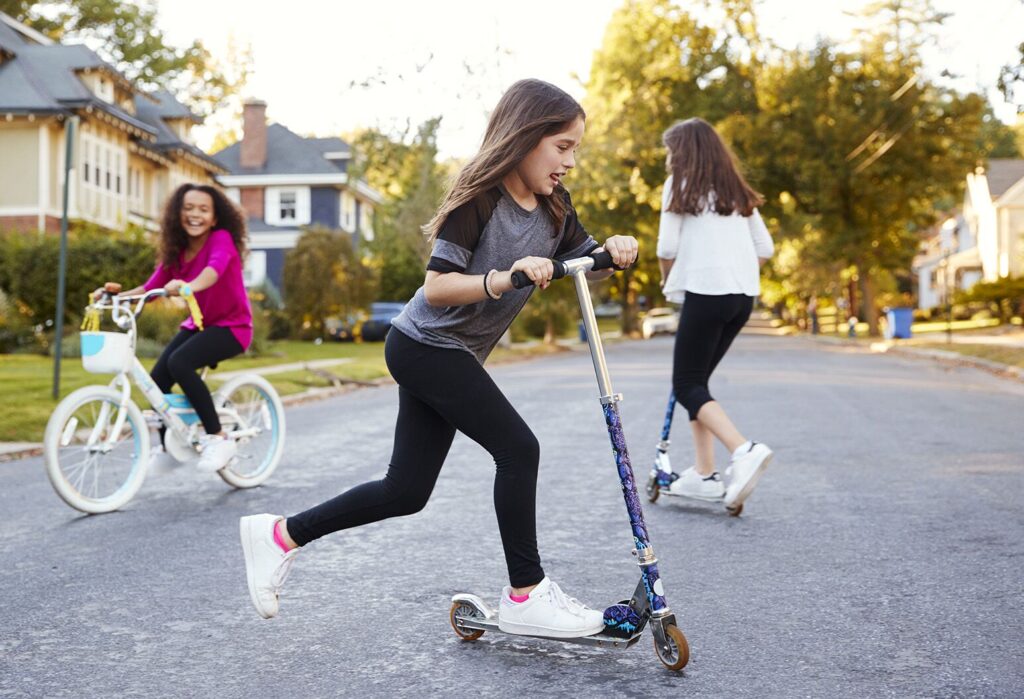 1. Engaging children in healthy activities
This needs to be done at grade school level. The child needs to be involved in activities that involve teamwork. Man is a social animal and it should be taught to the child that he/she has to work in a social environment. Activities like sports that involve losing and winning tells the child about the importance of both. He/she becomes mentally able to bear losing and learning from it.
He is made aware of how mental toughness can work wonders and pave the way toward success.he/she is groomed to work as a unit. Children are made aware about the importance of respecting the pecking order. All these factors contribute towards his/her mental grooming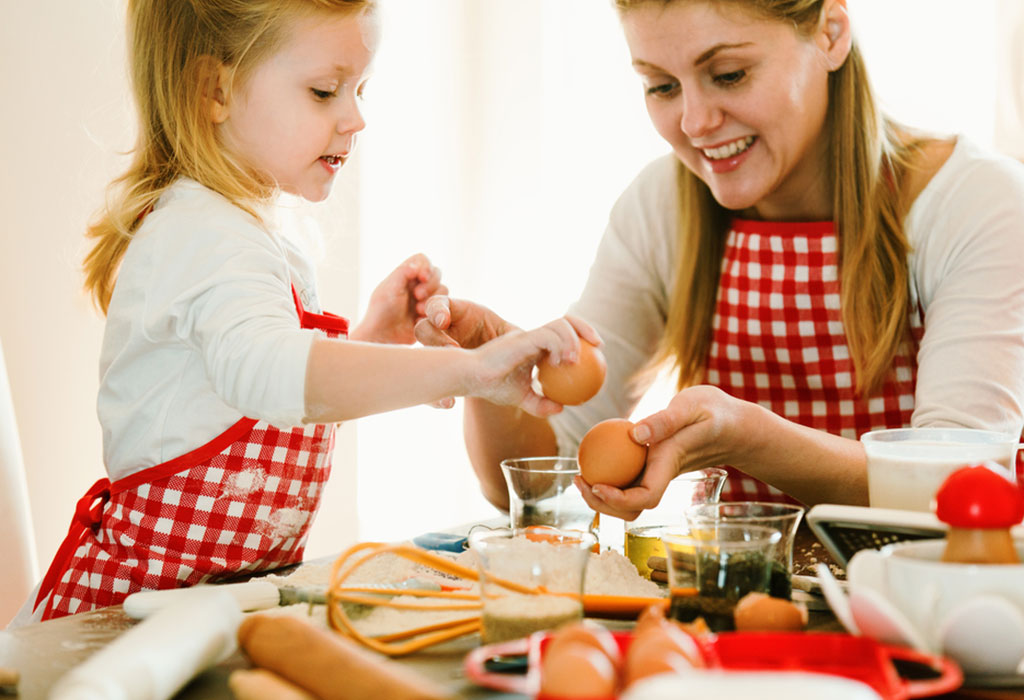 2. Keeping an eagle eye on child's company
It is truly said that a man is as good as his company. A good company will make you strong in every aspect and a bad one will do the exact opposite. It is observed that some children due to their domestic conditions are mentally very weak. They become pessimists due to sad experiences in their lives.
If your child becomes too close a friend with one such child, he is for sure to leave an imprint on the personality and character of your. It is most feared that your child might adapt ways that make him/her mentally weak.This will badly affect his decision making and he will be afraid of taking initiative. Therefore it shall be made sure that your child is friends with a child who radiates positive energy.
3. Giving him tasks on regular basis
One of the most desirable traits in the modern world is competitiveness. Its worth increases by far and large when it is done on a consistent basis. So in order to make him mentally strong to keep a pace with his competators.
Tasks might be study oriented or sports oriented. The nature of it can vary. Through this process of constant challenges he/she will come to know that surviving and thriving in this world is not a walk in the park but you have to earn each and every moment.
4. Monitoring child's physical health
Mental and physical health goes hand in hand. Parents should have a keen focus on the physical health of their child. He/she should be as fit as a fiddle. Physical fitness is a must as far as focus is concerned. His/her food pattern shall be strictly monitored so that his/her diet contains all the essential nutrients.